Solutions and technical systems
FOR THE GLASS
The quality of our products, design, functionality always guarantee an excellent result! The door accessories in tempered glass, both hinged and sliding, furnish and create spaces illuminated with natural light, guaranteeing the right balance between privacy and comfort. The offices but also the houses are increasingly set up with modern systems of automatic doors with remote or manual control as well as the increasingly widespread use of fixed partitions.
In this case, our minimal profiles for fixed glass walls are appreciated for their almost irrelevant architectural impact. The bathrooms become elegant, habitable and functional thanks to the ad hoc creations of the shower enclosures, designed and manufactured to measure by our customers who cleverly choose our shower enclosure hinges according to their needs. The gaskets for shower enclosures, the knobs, the handles, the locks important details in support of an excellent job.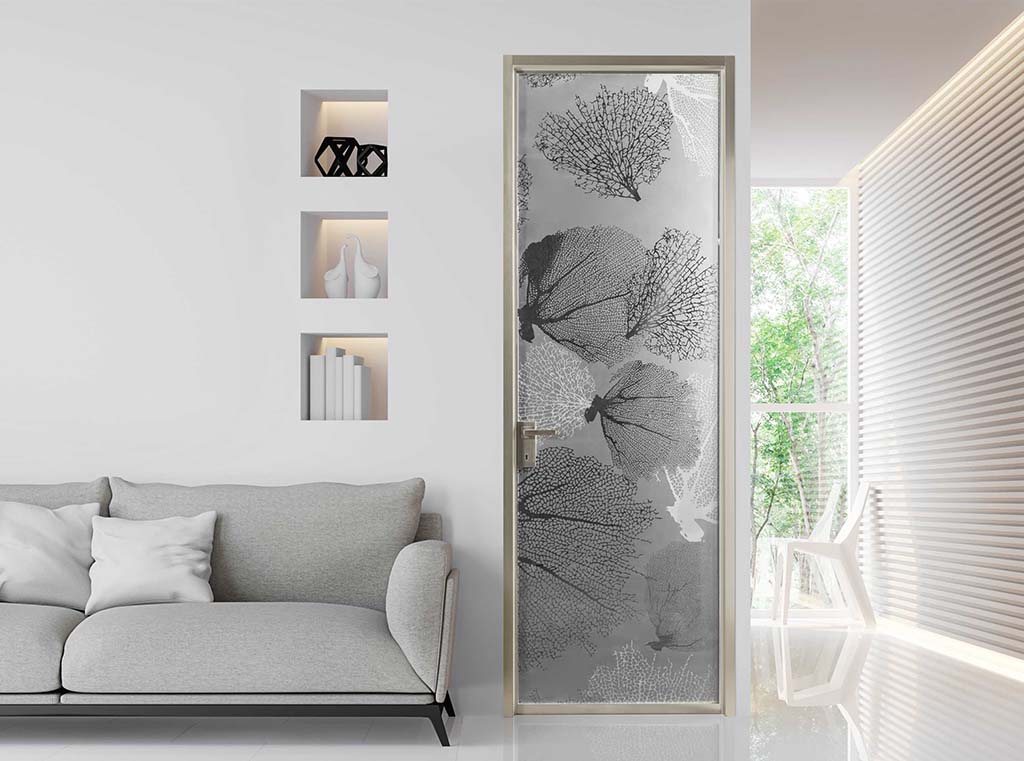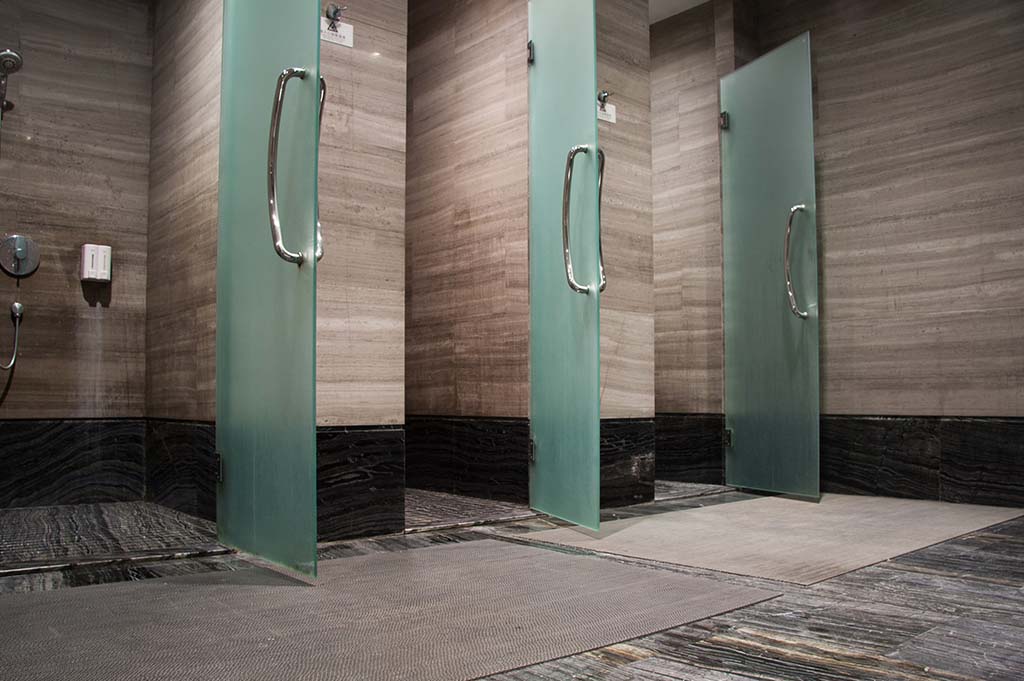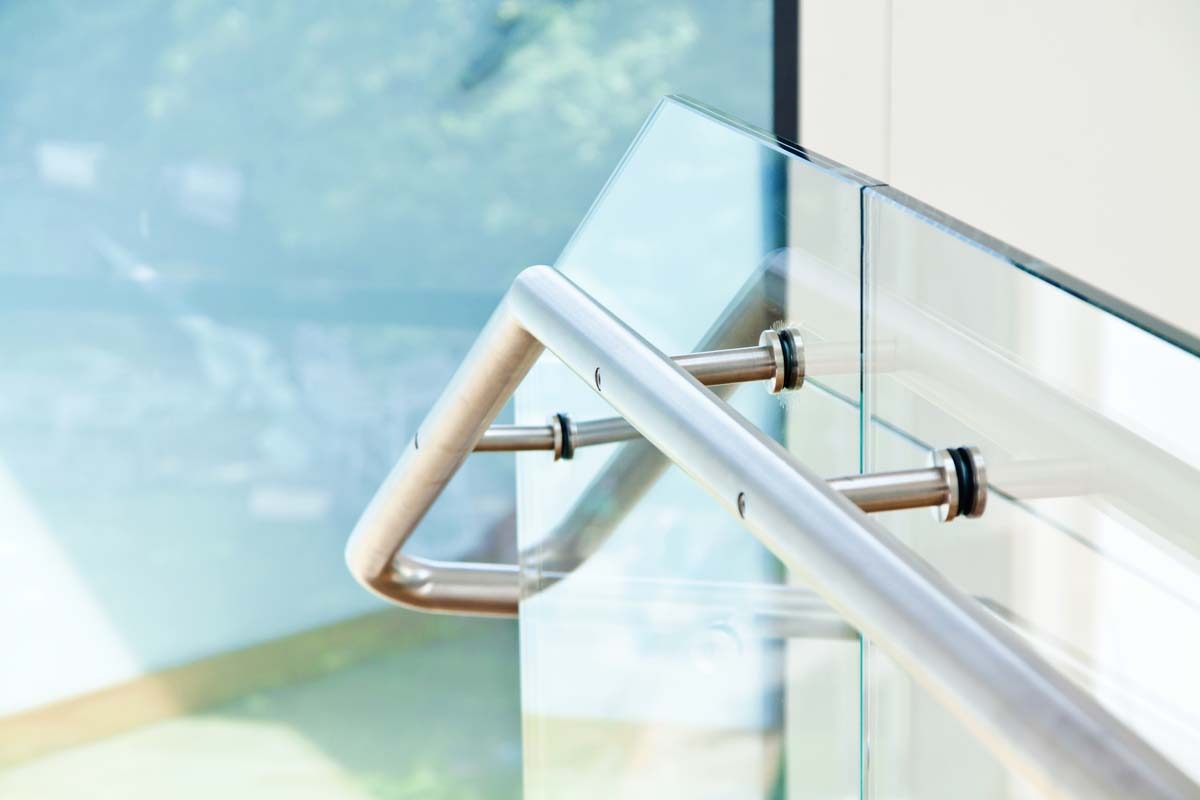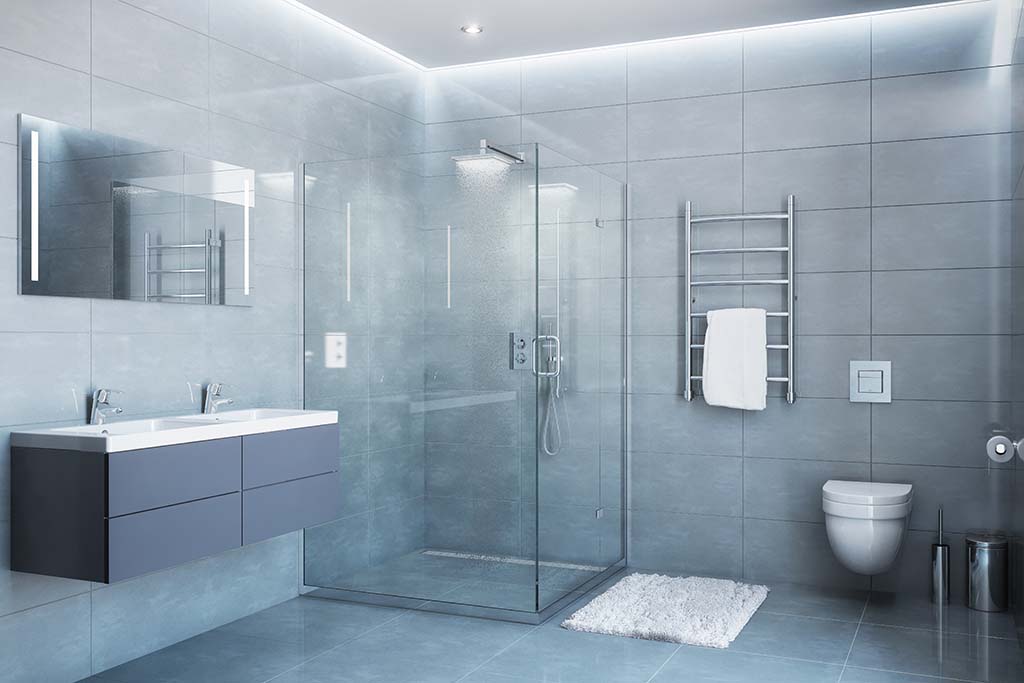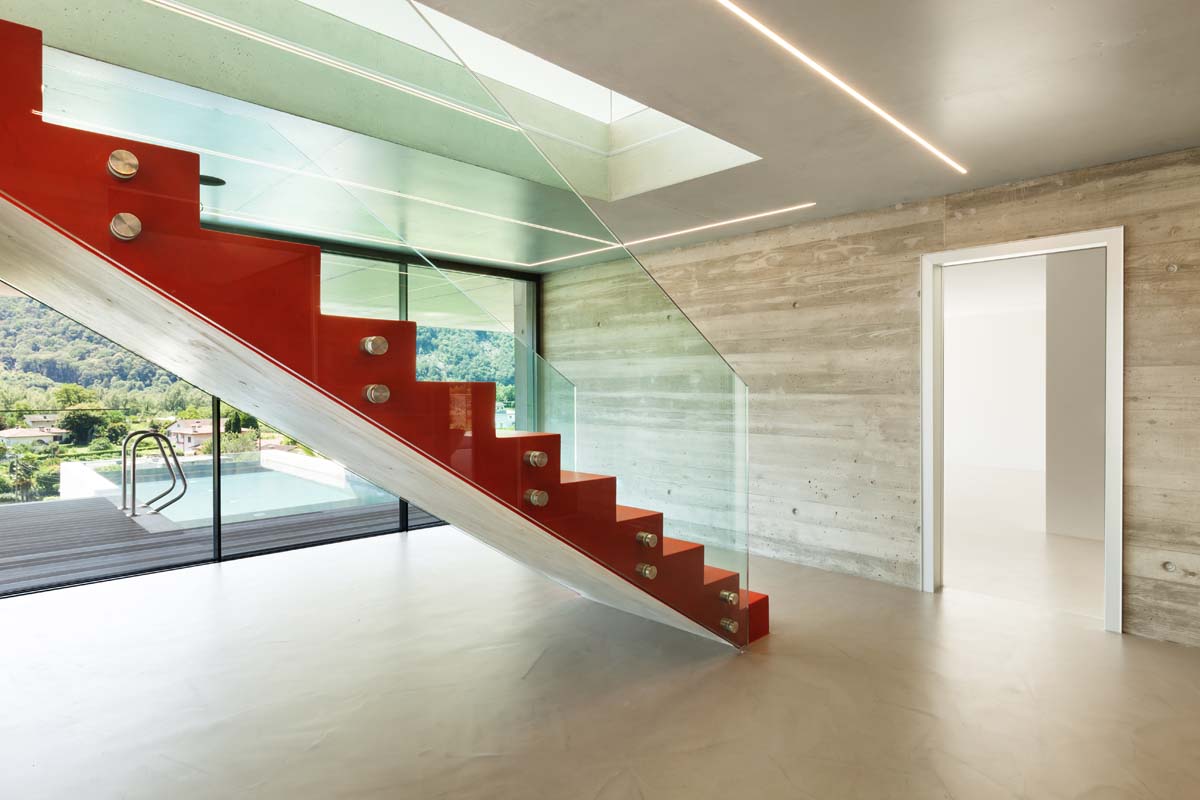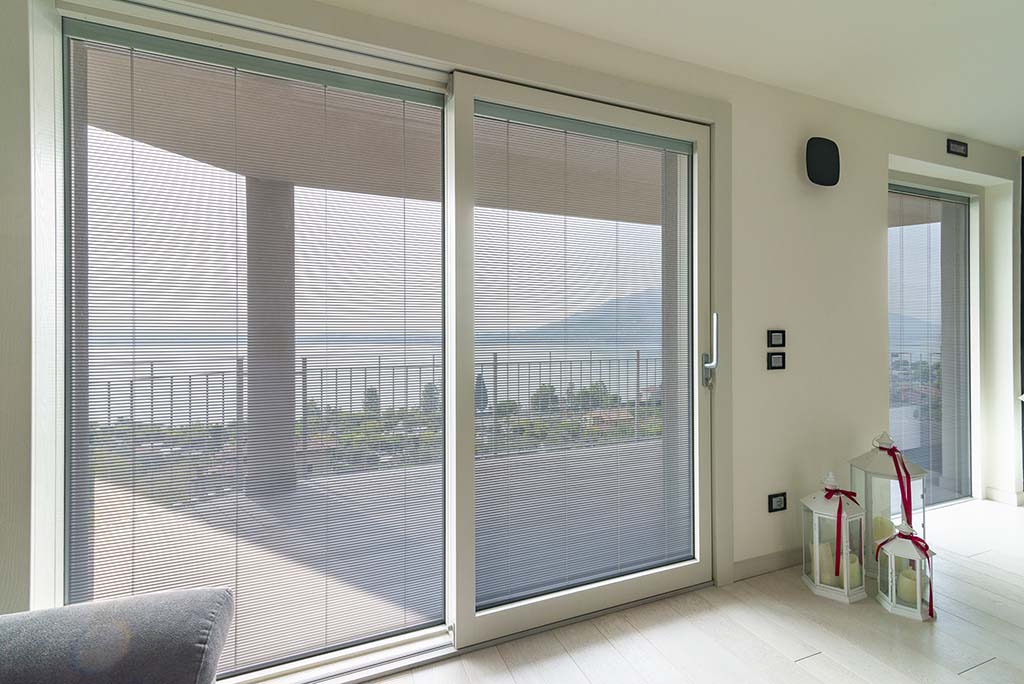 /Realizations
Some of our achievements
01. Realizations
For Walk-in showers we have more solutions for the profiles and for the safety rods, both round and square, with obviously coordinated clamps that can be used as an alternative to stabilize the fixed glass. Use variable adjustment spacers or fixed point fixings, as needed, to help create dividers; balustrades in tempered and laminated glass that are equipped with the round or square section handrail, also with grafting, guarantee maximum transparency and strength. We can build on request, columns with clamps, spacers, handles, all made to measure. Prestigious raw materials are used such as brass for hinges, aluminum for profiles or for sliding, AISI 304 or AISI 316 steel for glass canopies. The Skyline system, the partition glasses (or all glass), is a system sliding glass shutter without vertical profiles easy to install and versatile, born from the need to create livable and exploitable environments throughout the year is used in different fields, from winter gardens, balconies, terraces or shops. Completely open in summer and closed in winter, they leave a touch of elegance and transparency, protecting environments from atmospheric agents and the most annoying noises. The window glass is comfortable because if open on the side the doors occupy very little space remaining non-invasive architecturally.
/News

L'OTTOVAC è un nuovissimo elettroutensile che cambierà il modo in cui i vetrai spostano e installano il vetro o qualsiasi superficie piana e liscia.La ventosa…
Edilizia libera per l'installazione delle vetrate panoramiche amovibili, ovvero le Vepa. Un emendamento alla legge di conversione del decreto Aiuti bis, approvato…
/Partners

Fast, dynamic, ready for change. Our partners recognize us as a company that has the ability to change and adapt immediately, such as to always be chosen as the first in the evaluation of innovations and the introduction of innovations in the market. Very attentive to the proposals for collaboration, with a primary analysis, an assessment of the performance, the actual examination and meticulous study of supply and demand.
/Contact
05. Do you have a project to do?

Write us! You will certainly be put in contact by one of our internal referents or by one of our commercial technicians in the area.